User:Mikael
Jump to navigation
Jump to search
Hey all!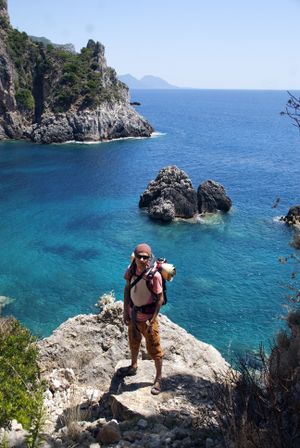 You can read more about me from mikaelkorpela.fi.
See you!
Hitchhiking
Been hitching since 2006. Finland, Estonia, Lithuania, Latvia, Poland, France, Belgium, Netherlands, Slovakia, Czech Republic, Hungary, Romania, Moldova, Ukraine, United Kingdom, Germany, Italy, Switzerland, Austria, Serbia, Spain, Turkey, Portugal, Montenegro, Albania, Macedonia, Croatia, Kosovo, Cyprus, Greece, Bosnia and Herzegovina, Malaysia, Laos, Thailand, Sweden, Indonesia, Singapore, USA, Mexico and Japan.
What is living somewhere more than just another stop between travels? I did rent a flat at quite a few countries however: Finland, Lithuania, Spain, Malaysia, Turkey, Portugal, USA.
Been to Hitchgatherings in Ukraine 2009, Lithuania 2012, Slovakia 2013, Albania 2014 and France 2015.
See www.mikaelkorpela.fi for more and photos.
Contact
Anything you want to know about hitchhiking, Contact me! I do also media contacts and interviews. If not myself, I can direct your requests to lots of people from different countries.
Profiles: Trustroots, Facebook, BeWelcome, CouchSurfing — don't hesitate to connect if we've met!
I'm one of the [[::Category:Tech team|dudes]] working on this wiki (as well on Trustroots, Nomadwiki and Trashwiki).