User:MrTweek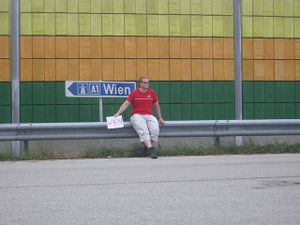 About
MrTweek is a hitchhiker, currently living in Karlsruhe, Germany.
So far, he hitchhiked a lot around Europe and a little in South America.
He speaks German and English fluently and has some basics in Spanish, French, Dutch and Italian.
He started hitchhiking in May 2006 and did around 25 000 km since then. See details on his overview of hitching Trips.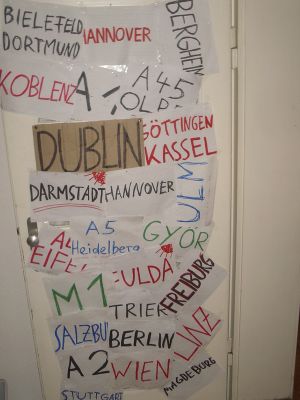 Personal records
Projects
Planned Trips
Dreams
Contact