789
Jump to navigation
Jump to search
The 888 project was a success. Let's make it look ridiculous compared to the 2009 edition.
On the 07/08/09, hitch-hikers from all over the world will converge on a location that is kept secret up to now (because we haven't decided yet).
This page will be used to coordinate the organisers until the month of october. Then we'll make something more informational or attractive.
Philosophy
At the premeeting on the last day of 888, there was a consensus on the fact that the event is more to promote the concept of Hitch-hiking rather than to all meet up somewhere and have a good time. This is why the proposal of meeting outside a city was ruled out, because we want to be seen by strangers.
Where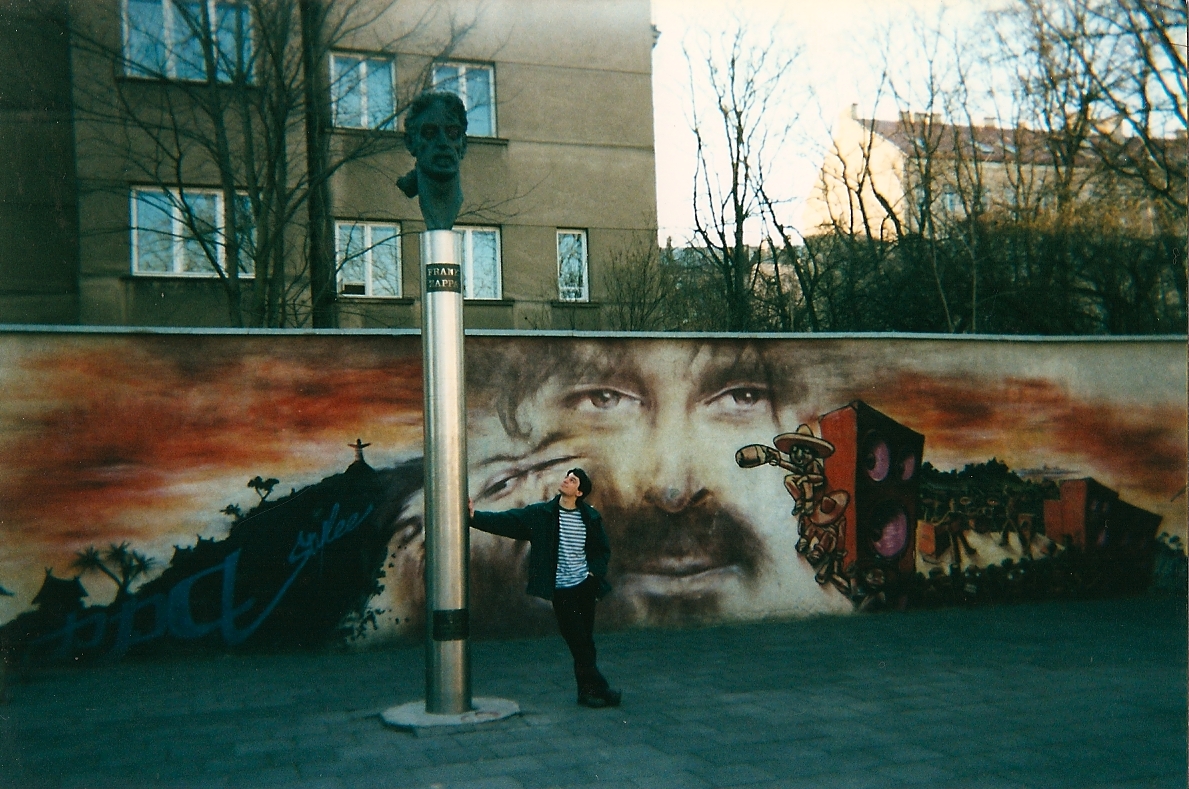 MAP (Please someone integrate it in the wiki, I don't know how to do it).
Please add whatever city you think is a good idea and explain a little bit why.
At the little meeting on the last day of 888, the general consensus was that the location had to move East, after Paris. If possible outside of the 15 original EU member-states. Ukraine was given A LOT of attention because it is the ONLY country of Europe that does not require complicated paperwork and expenses to get a visa. Any location within the Shengen space will make it close to impossible for the non-Shengen to join. Plus the price of life will be affordable for almost everyone.
Suggested cities:
+: one of the 888 organizer lives there.
-: expensive place
+: Central in the Baltics, which is an epicentre of European hitch-hiking.
+: We have a great contact there that can find us a space, and get us the media.
-: The border crossing is a bit difficult.
+: Easy visa for everyone / Well known name.
+: Was voted the most depresive place in Europe. Let's make it the most cheerful place.
-: Nobody knows it.
+: We have a volunteer there / Central within Schengen
+:Spain definitely needs some education about Hitch-hiking.
+: Not very touristic but very well known, we might get an official autorisation.
+: Italy definitely needs some education about Hitch-hiking.
+: Central within Schengen
-: Not very well known
+: Hey, why not?
-: Yeah but why yes?
+: The challenge: It is "the end of the road" in Europe. The westernmost point. / Nice beaches.
Concerns
The two main concerns raised at the 888-last-day-meeting were:
Female HH safety in the country of arrival and in the "impossible to go around" countries.
The necessity of having a local coordinator.
Once again, edit if you want to add something.